Member College Profile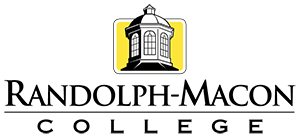 Founded in 1830, Randolph-Macon College is a selective, co-educational liberal arts college ideally located in Ashland, VA, just minutes north of Richmond, 90 miles south of Washington, D.C. and 110 miles northwest of Virginia Beach. An Amtrak station sits just 25 feet from campus.
With an enrollment of 1,454 students, R-MC has an outstanding reputation for its exceptional faculty, national and international internships, study abroad, undergraduate, research and its unique First-Year Experience programs. The distinctive balance between the demanding academic program and the individualized attention -- these special "moments of connection," -- prepares each student for a lifetime of extraordinary success.