Member College Profile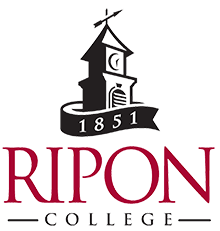 Ripon College, founded in 1851, was converted from a college preparatory school to a four-year college in 1863. Today, Ripon's campus encompasses 250 tree-covered acres and includes 25 buildings.
A traditional college of the liberal arts, Ripon looks ahead without forgetting its distinguished past. College Days, which first appeared as a monthly literary magazine in 1868, is the oldest continually published college newspaper in Wisconsin.
Ripon College prepares students of diverse interests for lives of productive, socially responsible citizenship. Our liberal arts curriculum and residential campus create an intimate learning community in which students experience a richly personalized education.