Member College Profile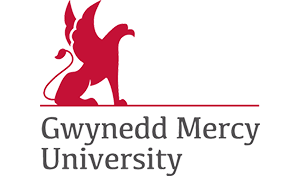 Situated on 160 tree-lined acres 30 minutes outside of Philadelphia, Gwynedd Mercy University is known for preparing Distinctive Mercy Graduates - graduates who have what it takes to make a difference in their lives and in the lives of others. A Mercy institution founded on the values of the Sisters of Mercy, GMercyU is focused on educating the whole person - intellectually, spiritually, socially and morally. It's a place where values are valued, open dialogue is encouraged, and service is expected.
GMercyU believes that each person has the power to be a hero - to another individual, to a community, to the world. The University supports students in their quest to find their Superpowers. With excellent programs in nursing, allied health, arts and sciences, education, and business, students are encouraged to join a growing team of Distinctive Mercy Graduates.