Member College Profile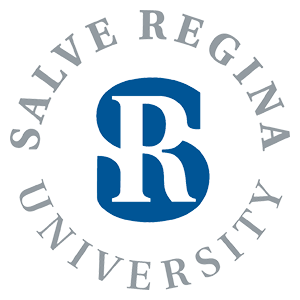 Salve Regina University (Newport, RI) is a vibrant learning community where intellectual curiosity and ethical responsibility converge, with a living and learning environment at Salve Regina is like no other university in the nation.
Set against the backdrop of the Atlantic Ocean and Newport's famous Cliff Walk, more than 20 historic properties that were once part of Gilded Age summer estates have been restored and adapted to form the core of a unique college campus home to 2,000 undergraduate and 500 graduate students from 35 states and 16 countries.
For more than 60 years, Salve Regina University graduates have been making a difference through their work and in their communities. More than the awe-inspiring ocean vistas, the historic mansions or the modern campus facilities, it is the promise of each student's future that is most important to each member of our community. Our mission echoes that of our sponsoring order—the Sisters of Mercy—to work for a world that is harmonious, just and merciful.