Member College Profile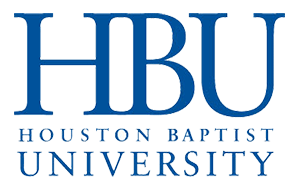 HBU has been ranked in the top tier among the "Best Universities" offering master's degrees in the Western region by U.S.News & World Report in its America's Best Colleges for 2005 edition.
HBU ranked in the top tier of the Universities-Master's West division, which includes colleges and universities that grant both undergraduate and master's degrees. The publication changed the ranking system this year, placing the top half of colleges in the top tier ranking. The top tier includes 63 universities, followed by Tiers 3 and 4.