402 E. College Street
Bridgewater VA, 22812
Bridgewater College is an independent, private liberal arts college founded in 1880. It was the first private coeducational college in Virginia. Located only two hours southwest of the Washington, D.C. metro area in the Shenandoah Valley of Virginia, Bridgewater has a total enrollment of nearly 1,800 students and offers bachelor of arts and bachelor of science degrees in more than 60 majors and minors, along with a master of science in athletic training, pre professional programs such as medicine and law, dual degree programs and teacher licensure.
Grounded in the liberal arts, students at Bridgewater College are challenged by rigorous academics in a close-knit community and collaborate with faculty to create connections and a personalized and unique learning experience. Learning through real-world internships and practicums is a critical part of career preparation at Bridgewater.
As a Bridgewater student, you will be an active, engaged, connected member of a learning community that was founded and has been sustained for the purpose of empowering graduates to use their education for the common good. Your personal goals and capabilities will be nurtured to their full potential as you are equipped to fulfill those aspirations in an increasingly global, technologically driven, complex society.
Academic excellence, service, ethical values and a strong community shape the Bridgewater experience.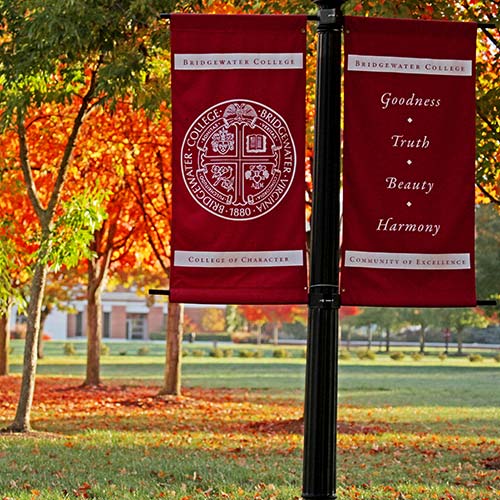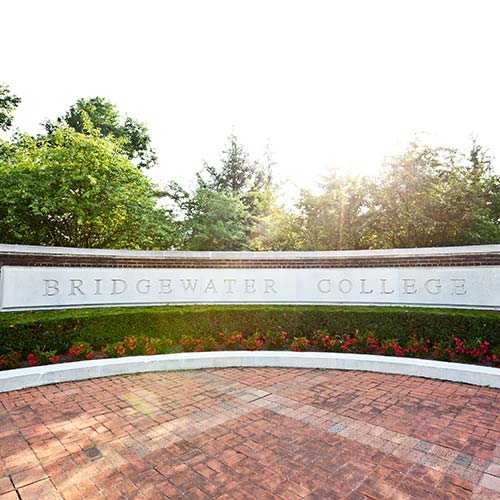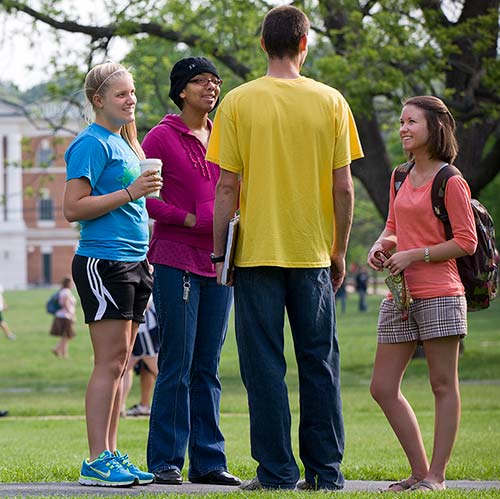 About
At Bridgewater, we believe that the greatest possibilities in life are realized in what we build together. So we've designed your experience here as an ever-growing network of connections to big ideas, great mentors, inspiring classmates and professional experiences. In and out of the classroom, we're continually creating new ways to learn from and with one another.And because we're all working together—from our student-artists to our student-athletes—you'll learn and grow in ways you never thought possible. Ultimately, you'll graduate prepared to lead and build community wherever you go in life.You'll choose from a variety of academic programs. You'll challenge yourself and prepare for your future with Bachelor's degrees in more than 60 majors and minors, emphases and concentrations to customize your education, pre-professional programs such as medicine and law, dual degree programs in engineering, and preK-12 teacher certification
Mission
Bridgewater College empowers students to lead principled lives of purpose and consequence marked by professional accomplishment and personal fulfillment. Our graduates are distinguished by their collaborative spirit, reason, and resilience of mind in service to a diverse and global community.