Member College Profile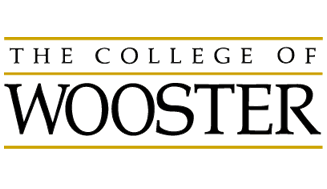 The prestigious liberal arts college, located on a 240-acre campus 55 miles southwest of Cleveland, boasts an 11-to-1 student-to-faculty ratio and is home to 1,882 students from 42 states and 55 countries. The college's senior independent study project – original research, written work, performance or an exhibit of artwork – is supported one-on-one by a faculty member.
120 diverse student groups create an active campus life. Close to a third of Wooster students follow their passion for making music through three choirs, a symphony orchestra, symphonic and marching bands, a jazz ensemble, four a cappella groups and other ensembles. Three in ten students participate in intercollegiate athletics; in the past dozen years, nine Wooster athletes have won prestigious NCAA Postgraduate Scholarships. A student-run investment club manages a million-dollar portfolio for the college's endowment.