Member College Profile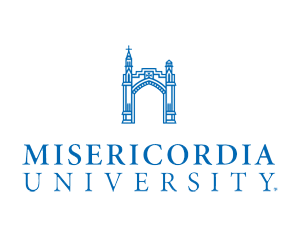 Misericordia University is a liberal arts based, co-educational Catholic college founded by the Religious Sisters of Mercy in 1924. It is located in Pennsylvania's historic Wyoming Valley.
Misericordia University was founded as, and continues to be, a broad-based liberal arts and pre-professional studies college offering superior education to those of all faiths. The college has been co-educational since the 1970s and offers graduate programs as well. Today, Misericordia University is still located on the original grounds, but has expanded to 120 acres, situated in a suburban setting just eight miles from downtown Wilkes-Barre. Total enrollment is currently more than 2,300 students, including full and part-time undergraduates and graduate students.