Member College Profile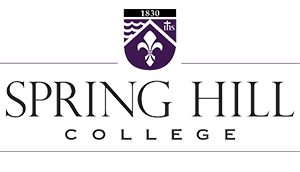 MOBILE, Ala. — Spring Hill College continues to rank among the best in the South according to U.S. News & World Report and has this year been named by the magazine as a Best Value in the region.
In its guide "America's Best Colleges 2005" released today, U.S. News & World Report ranked Spring Hill College 11th among colleges and universities in the Southern region of the U.S. in terms of overall quality. The score represents a rise of two places for Spring Hill and is the College's highest ranking in six years.