Member College Profile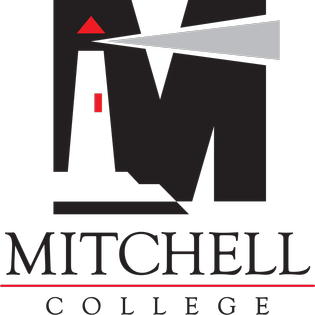 Offering two and four year degree programs as well as certificates in twelve disciplines and the country's only credit-bearing post graduate transition program, Mitchell College is nationally known as one of the best colleges specializing in educating every type of learner.
If you value a liberal arts education, small classes, winning NCAA Division III teams, a fantastic shoreline location and easy access to New York and Boston, Mitchell College may be just what you are looking for!
Call 800-443-2811 or email Admissions@Mitchell.edu to arrange a visit or register for a campus-wide event. See www.mitchell.edu for more information and our travel schedule.
You and your family have worked hard to save for college. Now, make your college decision with confidence!