Earn guaranteed scholarships - up to one full year's tuition - at more than 400 participating private colleges and universities through the SAGE Scholars Tuition Rewards
®

Program.
Each Tuition Reward point is equal to a $1.00 guaranteed minimum discount off of tuition at any of our member colleges. The maximum scholarship varies by college, but currently is over $50,000!
Get started today! Enroll all of the children in your immediate and extended family and begin earning your Tuition Rewards!
Featured College

At Friends University, we believe higher education has a higher purpose. We are a community that fosters personal growth and personal achievement, for a better you and a brighter future.
Friends is a place where you will find the support and resources to succeed academically, explore your faith, create lifelong friendships and develop skills for your career. Our goal at Friends University is to build-up our students' God-given potential by nurturing souls.
Whether this is your first experience pursuing a degree or you are transferring college credits, Friends University can help you discover the path that's right for you. If you have not yet earned a degree, or you are pursuing furthering your education, you can choose from more than 60 bachelor's degree programs, some of which are offered online, and many master's degree programs as well.
A few fan favorite programs are Zoo Science, Ballet and Mechanical Engineering. To view our other programs, head to www.friends.edu. There, you can also review our scholarship opportunities and other on-campus options, such as housing plans and student clubs and intramurals.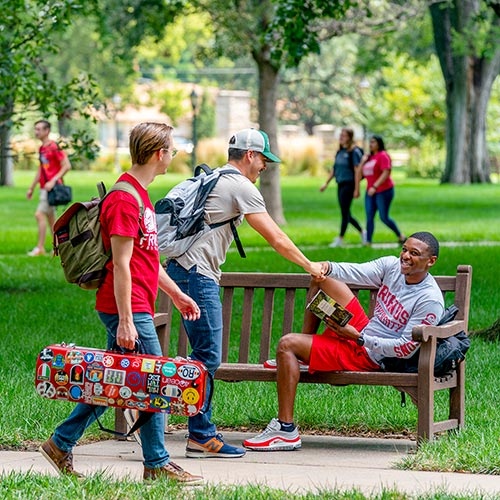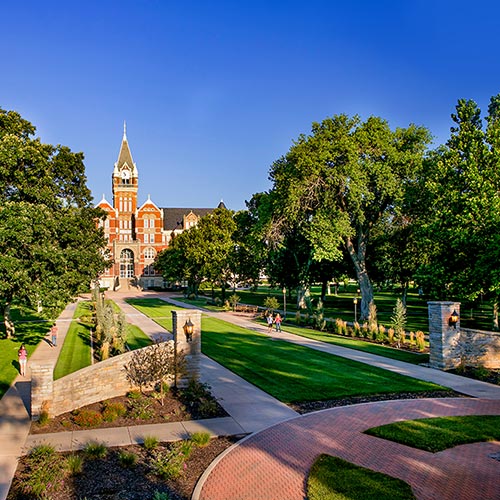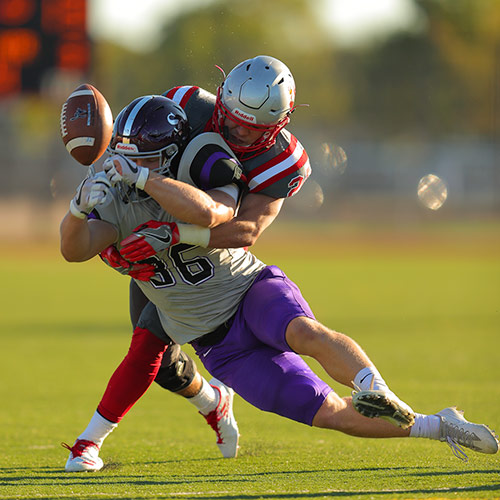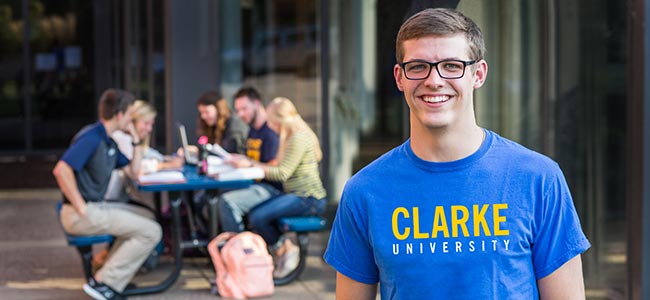 For Families
Tuition Reward Points accrue like frequent flyer miles and are typically earned through an affiliated financial institution, health insurance, or employer. These include 529 plans, banks, brokerage firms, companies, credit unions, mutual funds, non-profits and diverse financial service companies involved in life insurance, health insurance or retirement plans. Your Tuition Rewards Points represent guaranteed minimum discounts off the "list price" of tuition at many of America's best private colleges.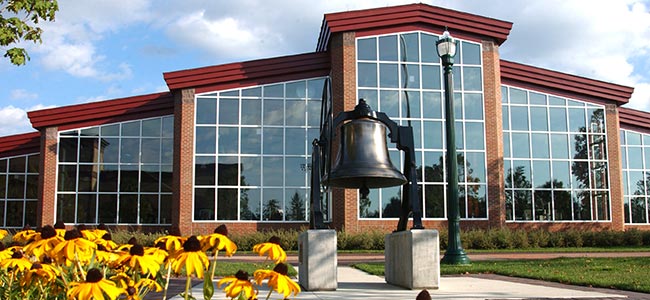 For Colleges
The SAGE Scholars Tuition Rewards Consortium is a unique private college enrollment marketing tool to fill a "traditional" freshman class. Our member colleges & universities are able to identify prospective students from families who are actively saving and planning for higher education or work for a company that provides good benefits... and who have indicated interest in attending a private college. SAGE Students tend to be well qualified - both academically and financially.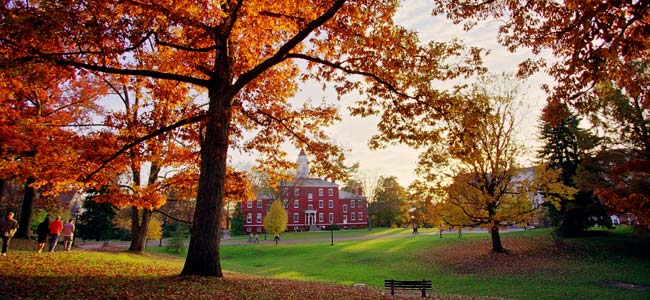 For Employers
Employees of companies which offer voluntary benefits through select national insurers, or who partner directly with SAGE can earn guaranteed college scholarships for use at over almost 425 private colleges and universities across the United States, for their children, grandchildren, nieces or nephews, based on their 401(k), 403(b), profit-sharing or other company sponsored retirement savings plan. Tuition Rewards is available nationwide through over 135,000 participating employers. What could be better than helping to make the ever-escalating cost of college more affordable for your employees? Tuition Rewards should help give your company an edge in workplace satisfaction - and in attracting and retaining talent.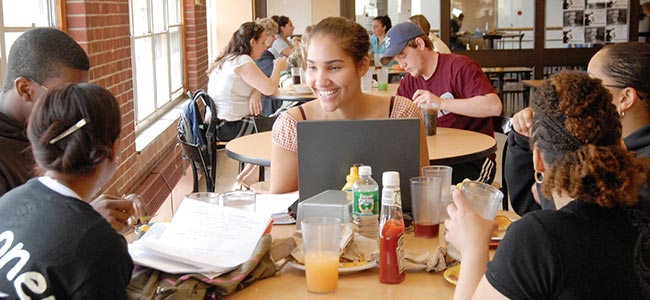 For Financial Institutions
SAGE's Tuition Rewards program is a college savings and investment plan like no other. We've expanded our program so that families can now earn Tuition Rewards on 529 saving plans, CDs, mutual funds, 401(k)s, IRAs, supplemental retirement accounts, annuities, insurance products (with cash value), reverse mortgages, brokerage accounts, certain income-replacement health insurance products, and even home equity lines of credit.
"The program helps differentiate Harleysville Savings Bank in an industry with commoditized products, and it gives customers reason to stay with the bank."